Dear Party Lovers,
亲爱的派对爱好者:
We will be hosting our annual Cinco De Mayo Party on the MAYITA rooftop on Friday 5th May,Cinco de Mayo! A day that is always busy we will once again be hosting a big group of Latin Lovers! Fresh from our biggest day at MAYITA  last Saturday, we are looking forward to somefine early-May weather for the event but we will host on the 5th whatever the weather as it's the 5th and its how they wanted it celebrated!
5月5号礼拜五,我们将在MAYIYA顶楼举办一年一度的"Cinco De Mayo"(墨西哥独立日)活动,五月五日节!每年五月五日节总是很忙,我们将再一次举办一个大型的拉丁情人聚会!MAYITA上周六最忙的一天刚过去,我们期待着五月上旬做活动的时候天气会很好,但是无论天气如何,我们都将在5号举办庆祝这次第五届墨西哥五月五日节!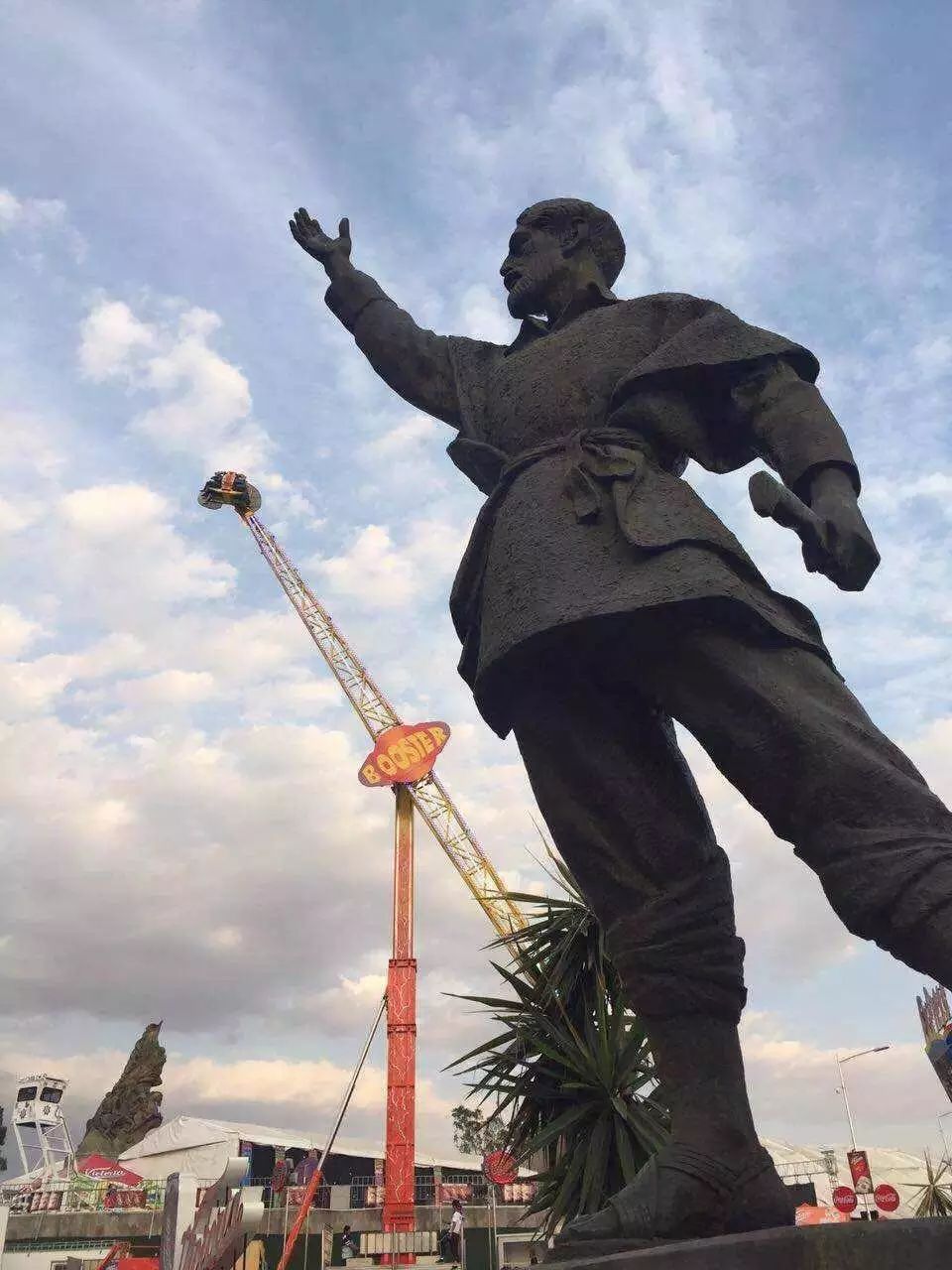 We will have Shirley Maria's awesome Latin Band as well as Mexican face painting from our good friend andthe best in the business, Kathryn Robbins. We will also have a 'make your own'Margarita station, a Shanghai Love draft beer station and of course our handyOlmeca Altos Tequila Trolley!
我们有Shirley Maria很棒的拉丁乐队以及Kathryn Robbins带来的墨西哥面部彩绘,Kathryn Robbins是我们的好朋友,也是我们一个很棒的生意伙伴。我们将有一个"自己做"玛格丽特酒水台和上海爱啤酒水台,当然我们的Olmeca Altos Tequila小车要派上用场!
Nearly all drinks are 25rmb. We will have Micheladas, funky Olmeca Margaritas, Olmeca Palomas,Sangria,Sol & wine. New drink recipes prepared by our well-qualified MAYITA Manager & Bar Queen Veronica Bravo!
几乎所有的酒水都是25元。我们有Micheladas,Olmeca Margaritas,Olmeca Palomas,Sangria,啤酒Sol以及葡萄酒。新款酒水将由经验丰富的MAYITA经理&酒吧女王Veronica Bravo制作!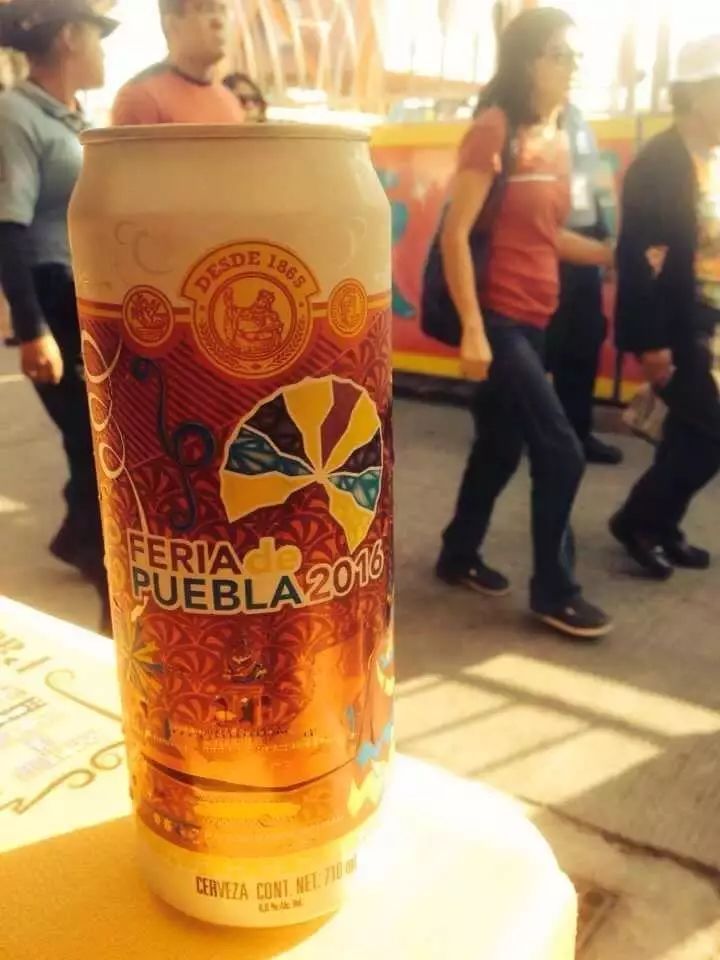 Food will be by our new chef Juanito Rebolledo who touches down next week with some serious bags of rare contraband Mexican chillis to help produce a range of mouth-popping tacos(25rmb) & some authentic main course dishes w/ Pueblan moles, where Juanitois from (75rmb). Churros (50rmb) also up for grabs. Our new chef has been living in Puebla, which is where the battle of Cinco De Mayo took place.
食物是我们的新厨师Juanito Rebolledo制作,下周他会带来一些很棒的墨西哥辣椒降临餐厅来帮忙制作一些口味惊爆的塔可(25元),正宗的主菜菜肴和普埃布拉摩利汁(75元),同时我们也提供墨西哥糖霜油条(50元)。我们的厨师曾经住在普埃布拉,这是五月五日节来源的地方。
To guarantee entry, prepaid 6 tickets for 150rmb per person or get 12 tickets for 250rmb as an early bird deal at MAYITA or MAYA beforehand.
为了保证当天可以顺利入场,可事先在MAYA或MAYITA订票,预付150元/位可得6张票,或250元/位可得12张票。
See you on the 5th Gringos& Tapatios!
5月5号见!