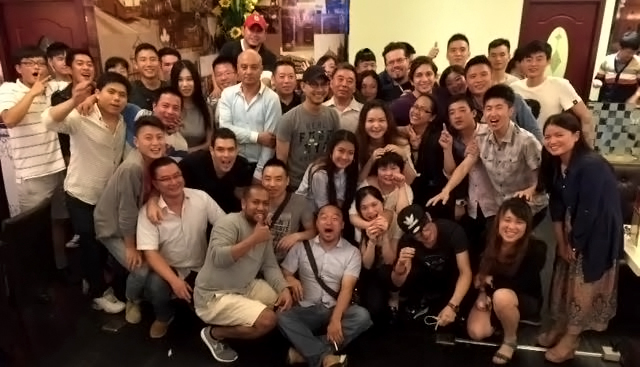 MAYA, opened in 2008 offers diners a lively bustling atmosphere. From its soft orange & brown decor to its perfect comfy seating & exciting eclectic Latin music, the environment is great for friends & family, yet can also accommodate business functions & more formal events. Service is also an important part of the MAYA experience and we feel it's a big part of why we manage to maintain a great reputation.
MAYA has become known for its signature dishes, from taco bar items such as Tacos, Quesadillas & appetizers of Crispy Fish Wonton Tacos or Chili Rellenos as well as the larger Argentine Churrasco Beef with roasted chili & potatoes or our Roasted Seabass with sweet potato & coconut purée.
Both the cocktail list and the wine list have been professionally put together with the MAYA concept in mind. Cocktails are Mexican & Latino classics & modern twists on cocktails & exotic ingredients. The wine list offers a great range of North American, South American & South Western European wines offering something for everyone.