MAYA, opened in 2008 offers diners a lively bustling atmosphere. From its soft orange & brown decor to its perfect comfy seating & exciting eclectic Latin music, the environment is great for friends & family, yet can also accommodate business functions & more formal events. Service is also an important part of the MAYA experience and we feel it's a big part of why we manage to maintain a great reputation.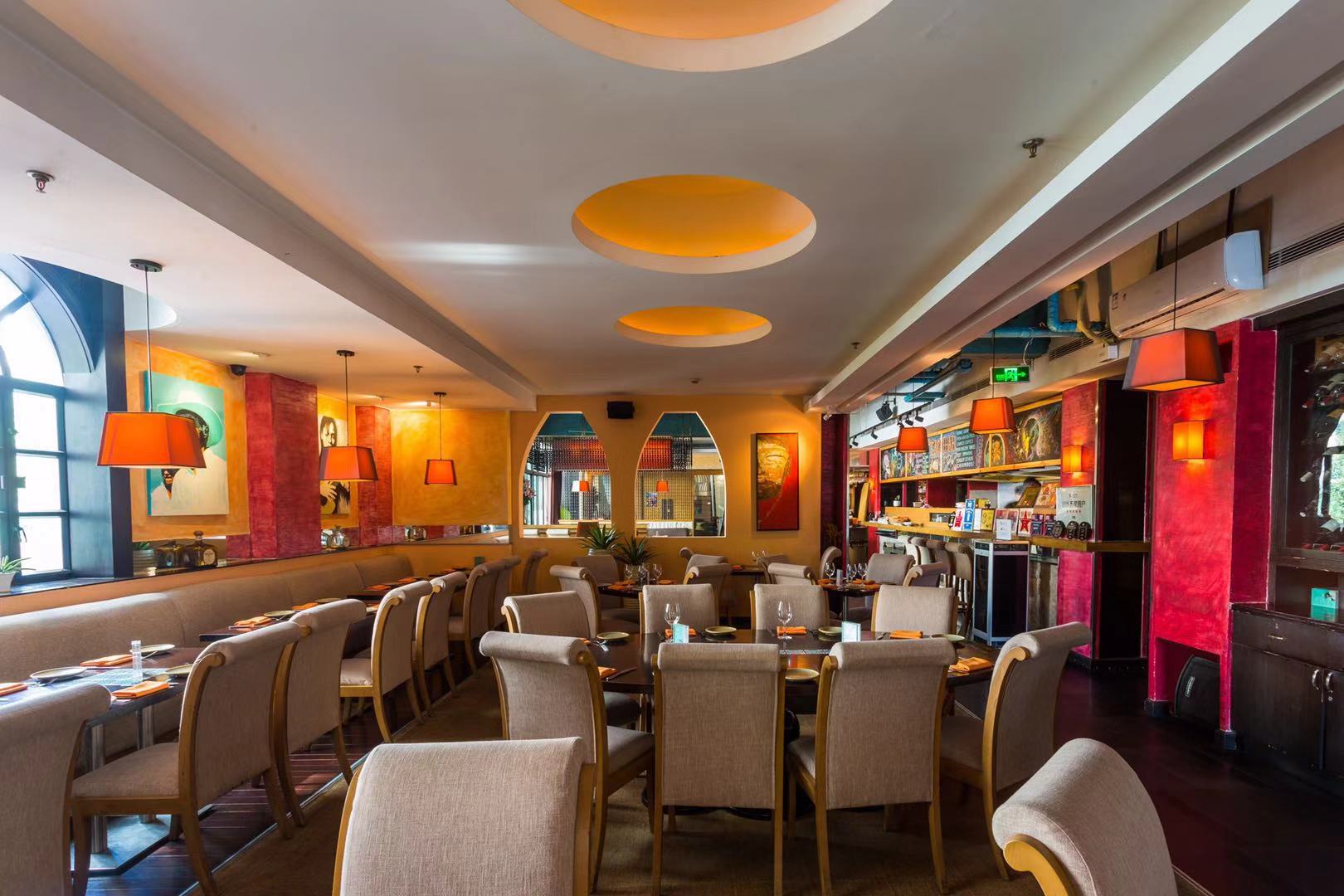 Over the years MAYA has become the most awarded Mexican restaurant in Shanghai and in 2014 we opened our second restaurant MAYITA close to People's Square.
MAYA serves dinner on weekdays (5pm until late) and brunch & dinner on Saturday and Sunday (11-4 pm, 5pm until late).
MAYITA serves brunch and dinner Mon-Friday from 11-3 pm, 5pm until late; Saturday and Sunday from 11-4 pm, 5pm until late.
During brunch we offer great deals on free-flows of Margaritas and Sangria.
Both vegan and kids menus are available.
Also check out our late night happy hour deals on the weekends.