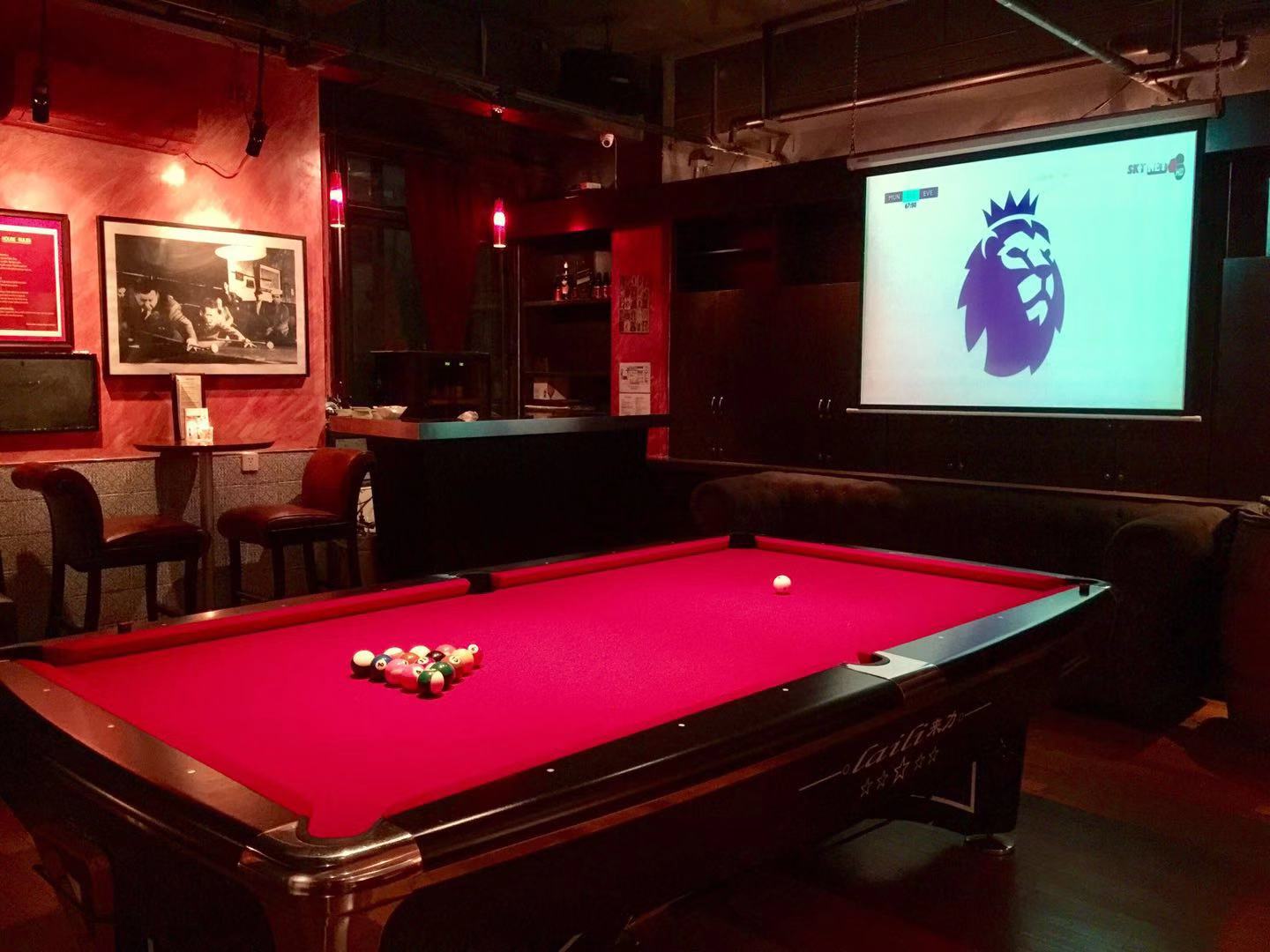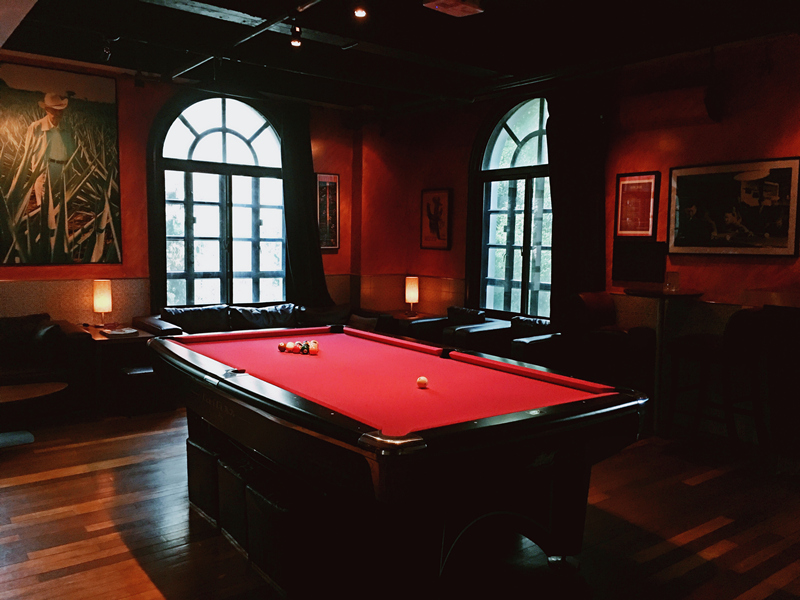 'Hustling is the deceptive act of disguising one's skill in a sport or game with the intent of luring someone of probably lesser skill into gambling (or gambling for higher than current stakes) with the hustler, as a form of confidence trick. It is most commonly associated with pool but also can be performed with regard to other sports and gambling activities.
Hustlers may also engage in "sharking" – distracting, disheartening, enraging or even threatening their opponents, to throw them off. Hustlers are thus often called "pool sharks".'
THE HUSTLERS LOUNGE is a relaxed & comfortable space in which to hang out. Adjacent to our main dining rooms, it features a central pool table and high resolution screen showing English premier league football. The room is perfect for smaller groups as well as for larger private bookings for up to 50 people.
Charges for private hire vary according to date & time, so please enquire by emailing us on mike@cosmogroup.cn or by calling on 15026904284
Food and beverage service from our MAYA menus is always available!