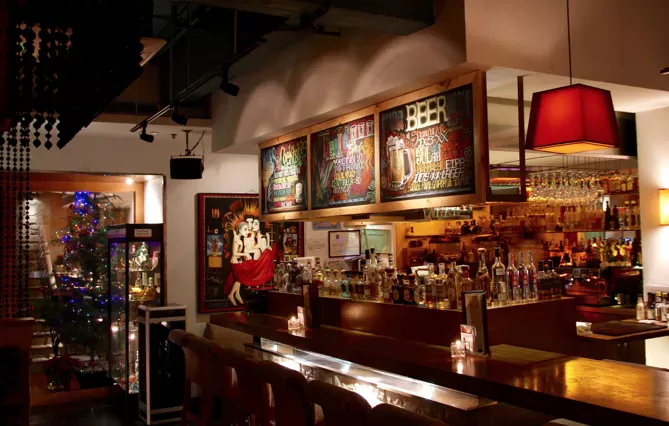 Up to 250 pax standing or up to 130 people sitting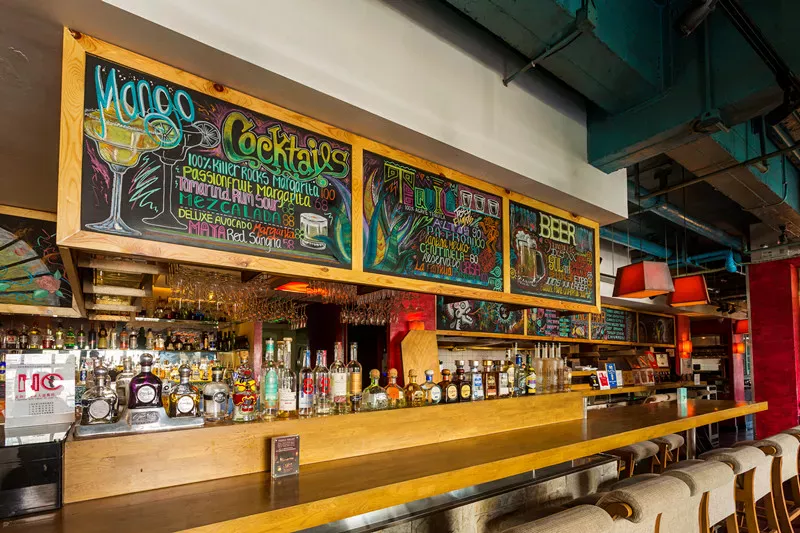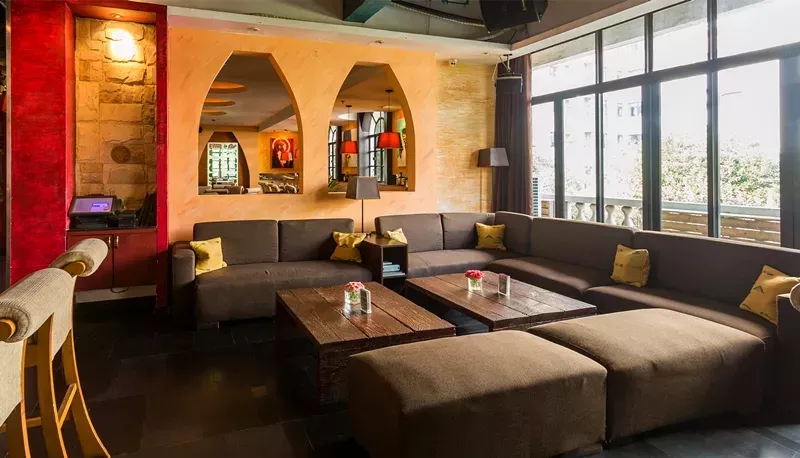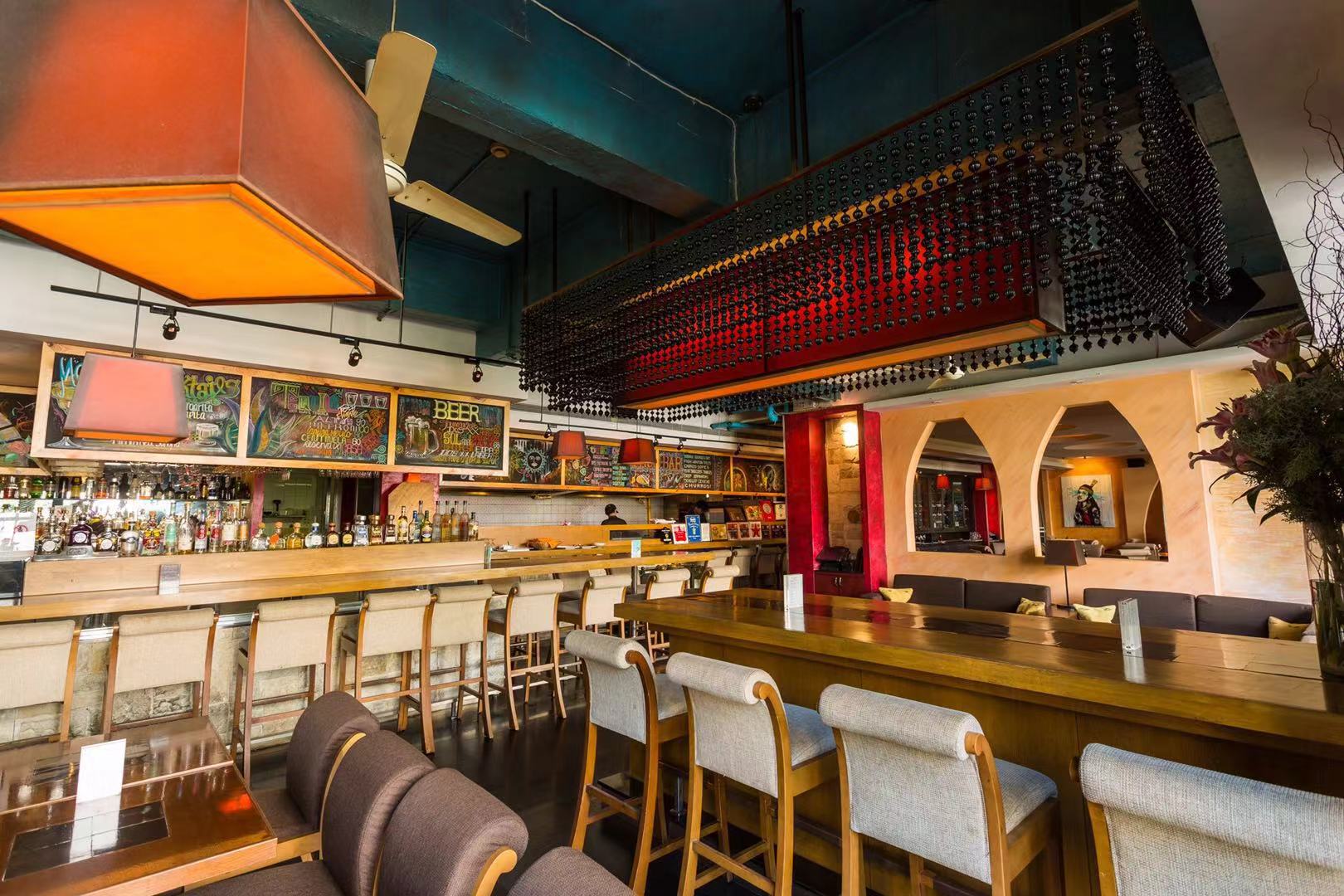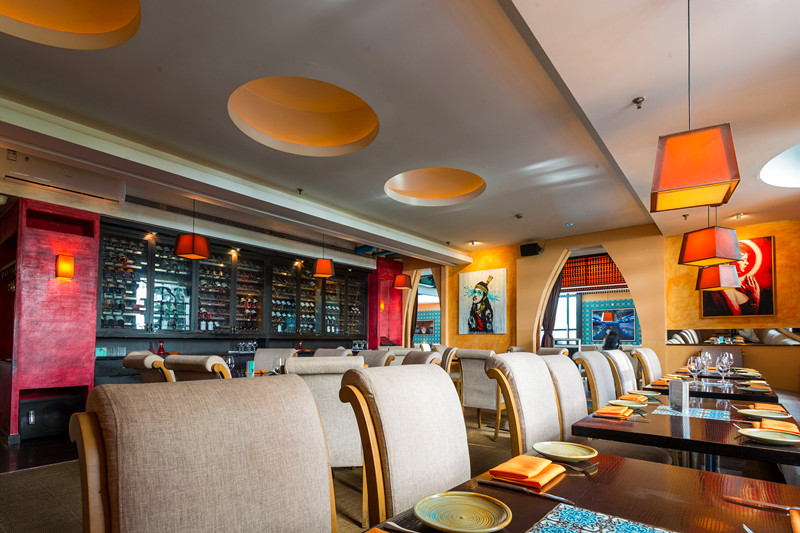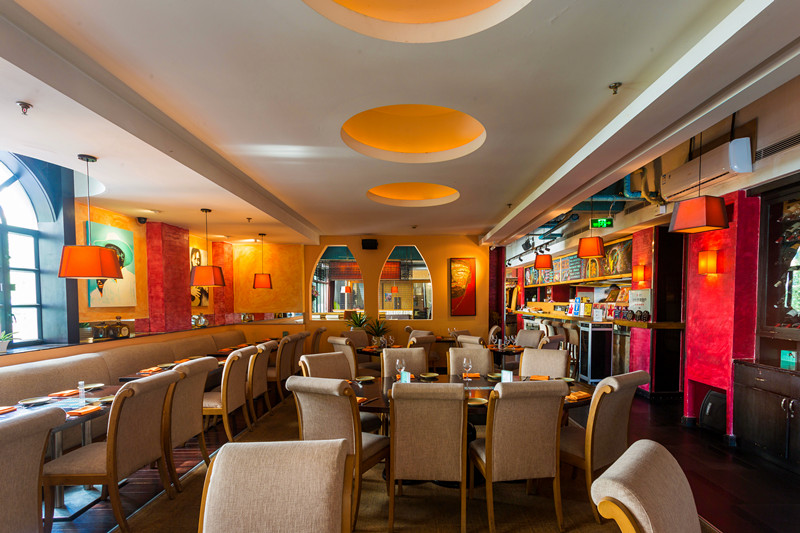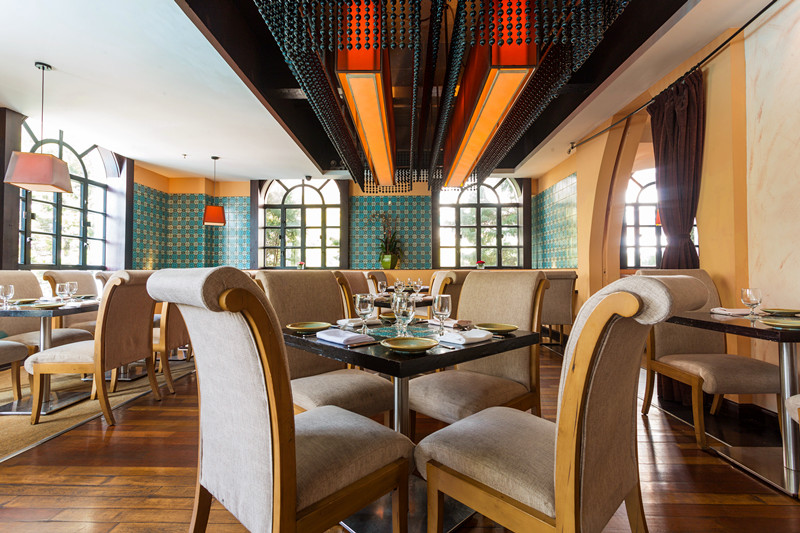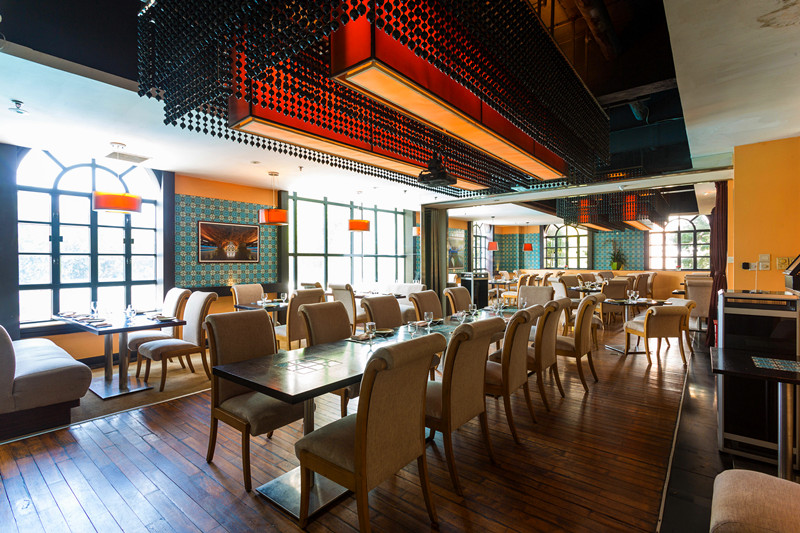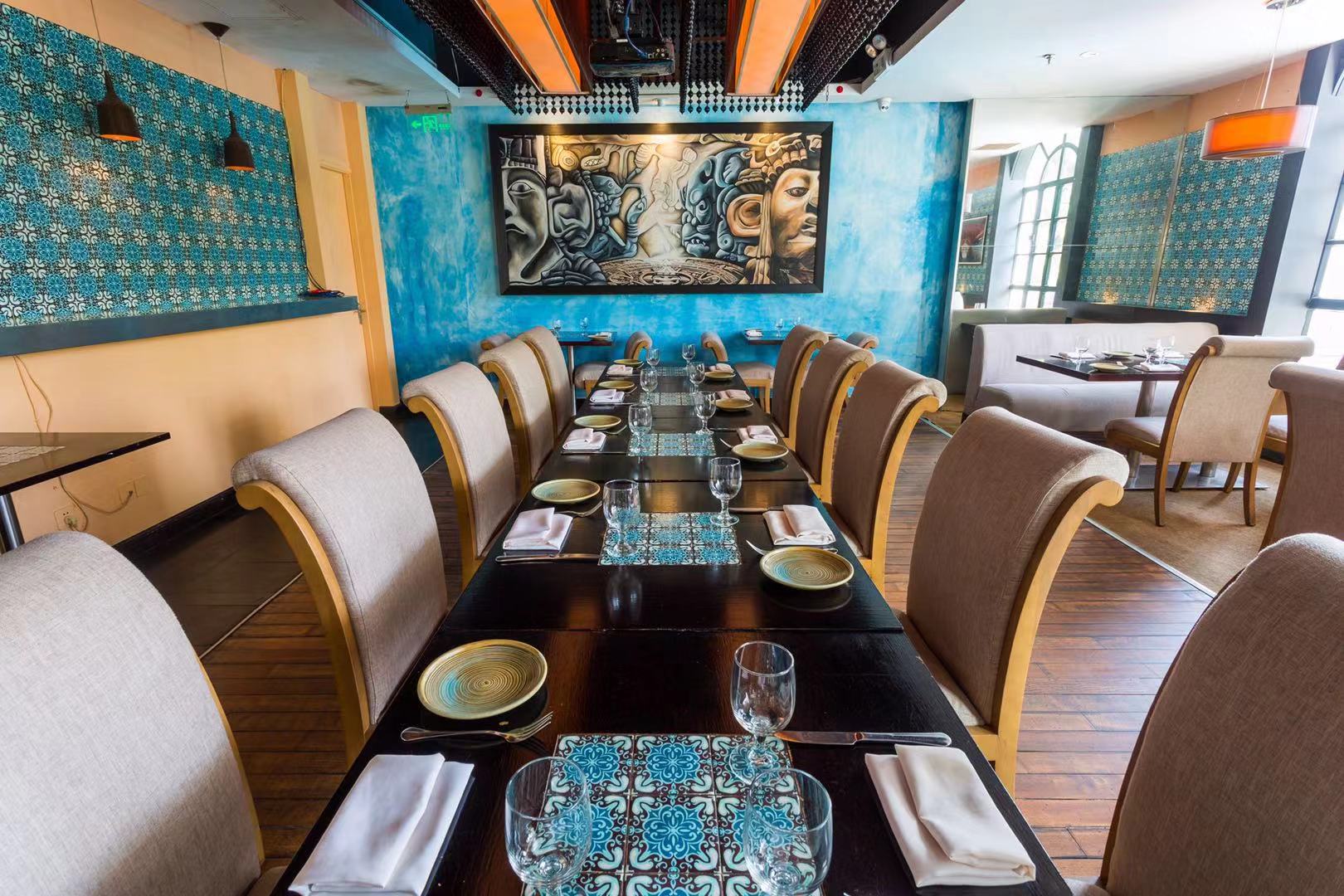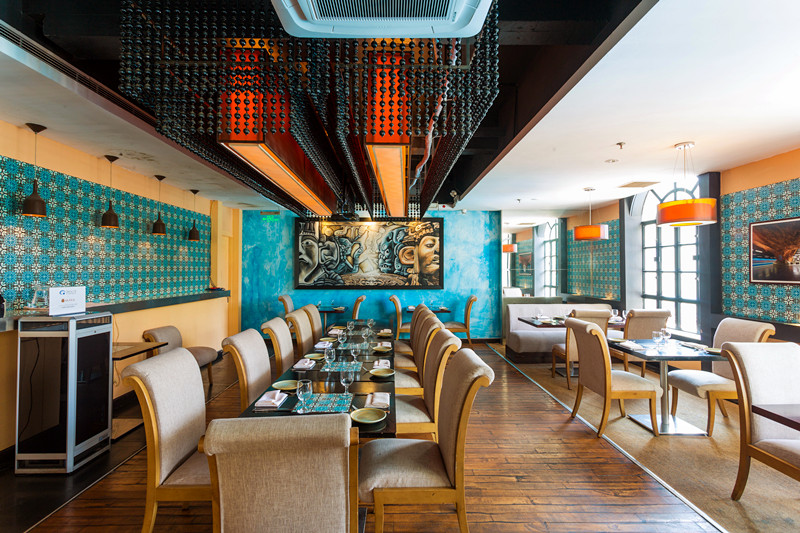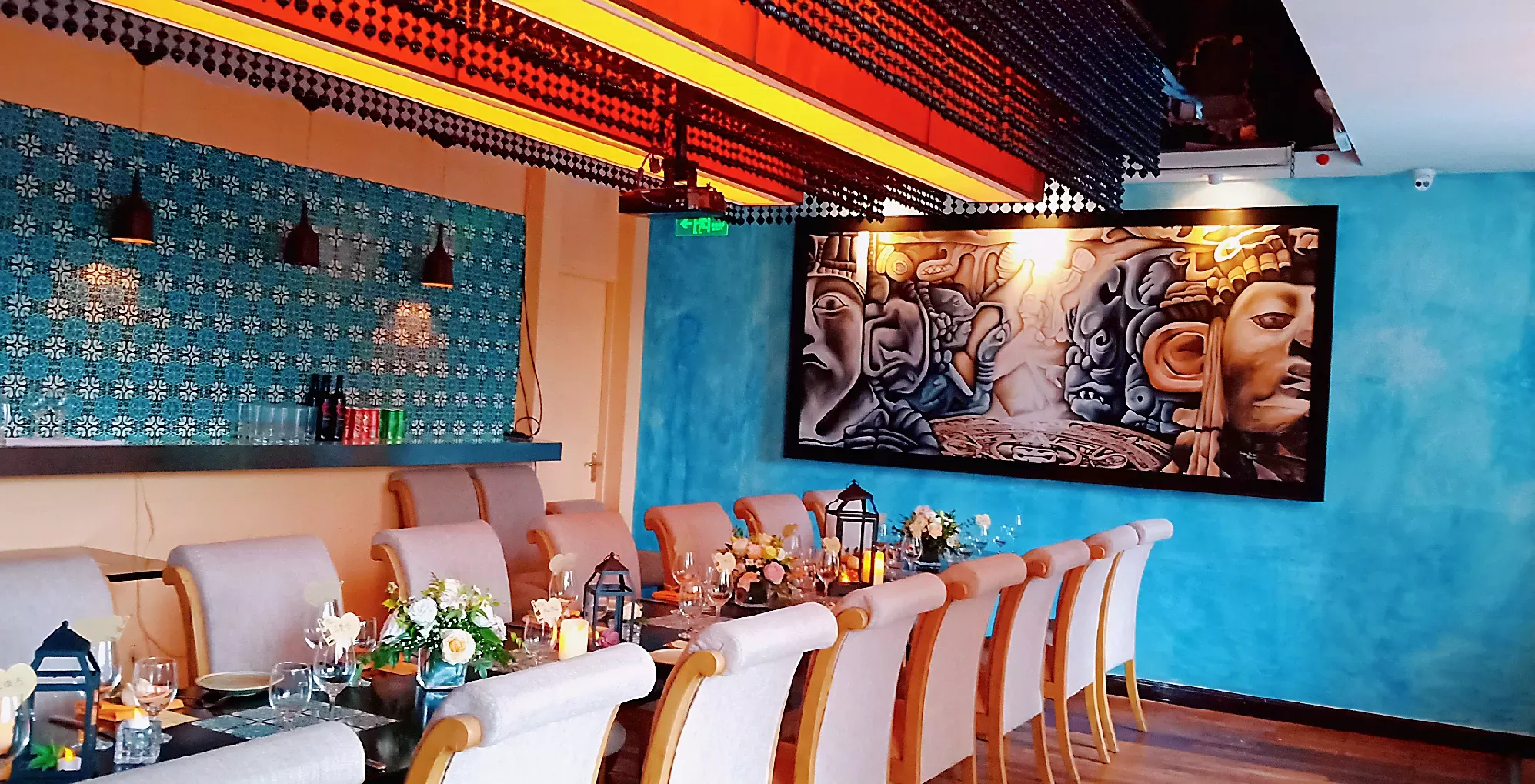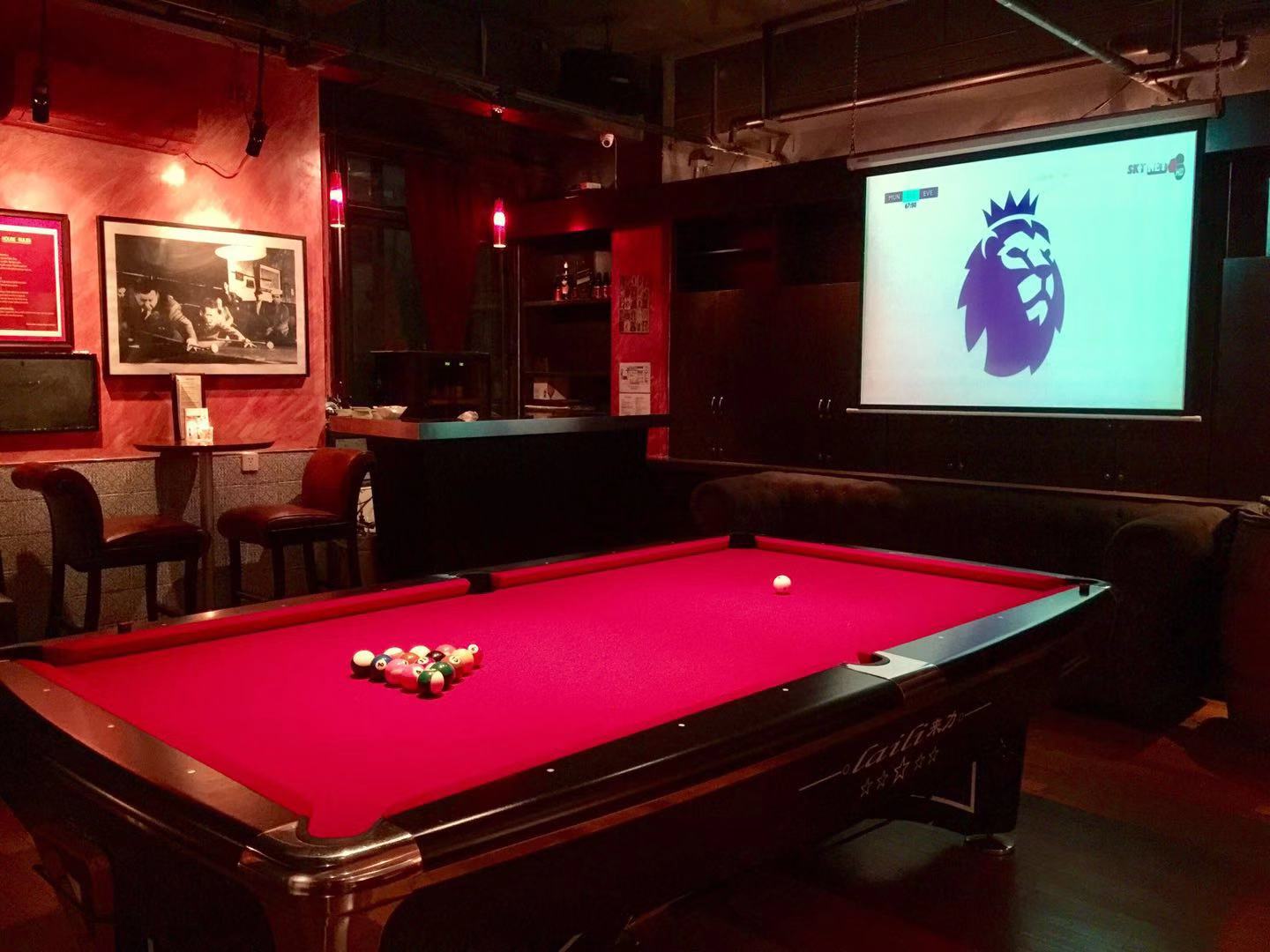 If you are interested to hire the entire restaurant for an event then we are more than happy to look at the options we can create for you. The restaurant is available to rent for both lunch and dinner events, depending on the time and day you wish to hold your event.
Please feel free to ask about our room hire charges, equipment charges and please review some of our latest food menu options or call to request food & beverage choices.
Full Restaurant Hire Menus
MAYA Buffet Menu
Pricing For Buffet
Beverage Set Menu Deals
BEVERAGE SET MENU DEALS 酒水套餐
MINIMUM 15 GUESTS 至少15人
2 Hours free-flow 2小时畅饮
1. a. 175RMB – Sangria/ House wine/ Beers/ Soft Drinks & Juices
175RMB – 桑格利亚 / 餐厅特色酒 / 啤酒 / 软饮 或 果汁
2. b. 210RMB – Margaritas/ Sangria/ House wine/ Beers/ Soft Drinks & Juices
210RMB – 玛格丽特 / 桑格利亚 / 餐厅特色酒 / 啤酒 / 软饮 或 果汁
Extra charge per hour for free-flow
额外每小时收取费用
1. a. 65RMB – Sangria/ House wine/ Beers/ Soft Drinks & Juices
65RMB – 桑格利亚 / 餐厅特色酒 / 啤酒 / 软饮 或 果汁
2. b. 85RMB – Margaritas/ Sangria/ House wine/ Beers/ Soft Drinks & Juices
85RMB – 玛格丽特 / 桑格利亚 / 餐厅特色酒 / 啤酒 / 软饮 或 果汁
4 Hours free-flow 4小时畅饮
1. a. 305RMB – De Bortoli Australian Sparkling wine/ Sangria/ House wine/ Beers/ Soft Drinks & Juices
305RMB – 德保利澳大利亚起泡酒 / 桑格利亚 / 餐厅特色酒 / 啤酒 / 软饮 或 果汁
2. b. 695RMB – Taittinger Brut NV Champagne/ Margaritas/ Sangria/ House wine/ Beers/ Soft Drinks & Juices
695RMB – 泰亭哲NV香槟 / 玛格丽特 / 桑格利亚 / 餐厅特色酒 / 啤酒 / 软饮 或 果汁
NB: Beers served in the free-flow deals are Tsing Tao & Sol only
注意:畅饮提供的啤酒只限青岛和苏尔
HOUSE WINES USED IN THE FREEFLOW 畅饮套餐中提供的餐厅特色酒
Sparkling Wine:Sacred Hill Brut, Australia
起泡酒:德保利圣山起泡葡萄酒,澳大利亚
White Wine:Osaado Chardonnay, Argentina
白葡萄酒:高丽雅欧萨多霞多丽白葡萄酒,阿根廷
Red Wine:Osaado Shiraz, Argentina
红葡萄酒:欧萨多西拉红葡萄酒,阿根廷