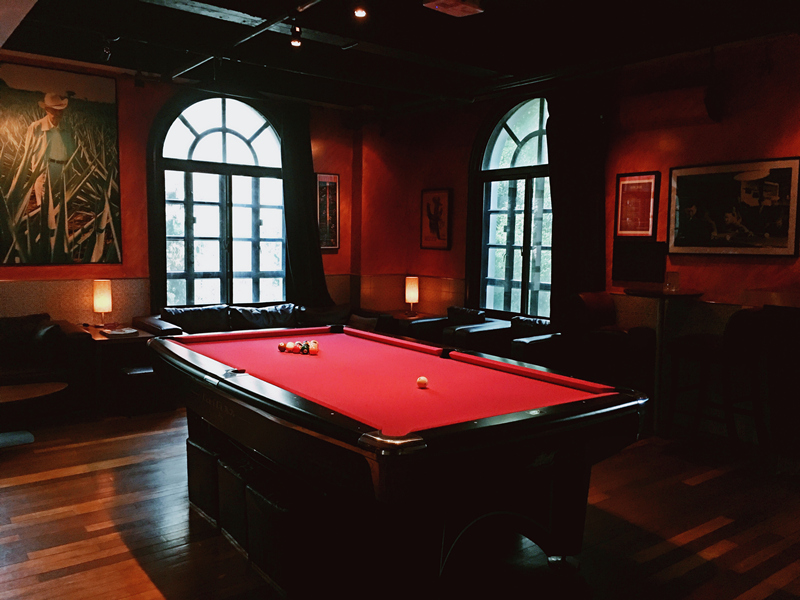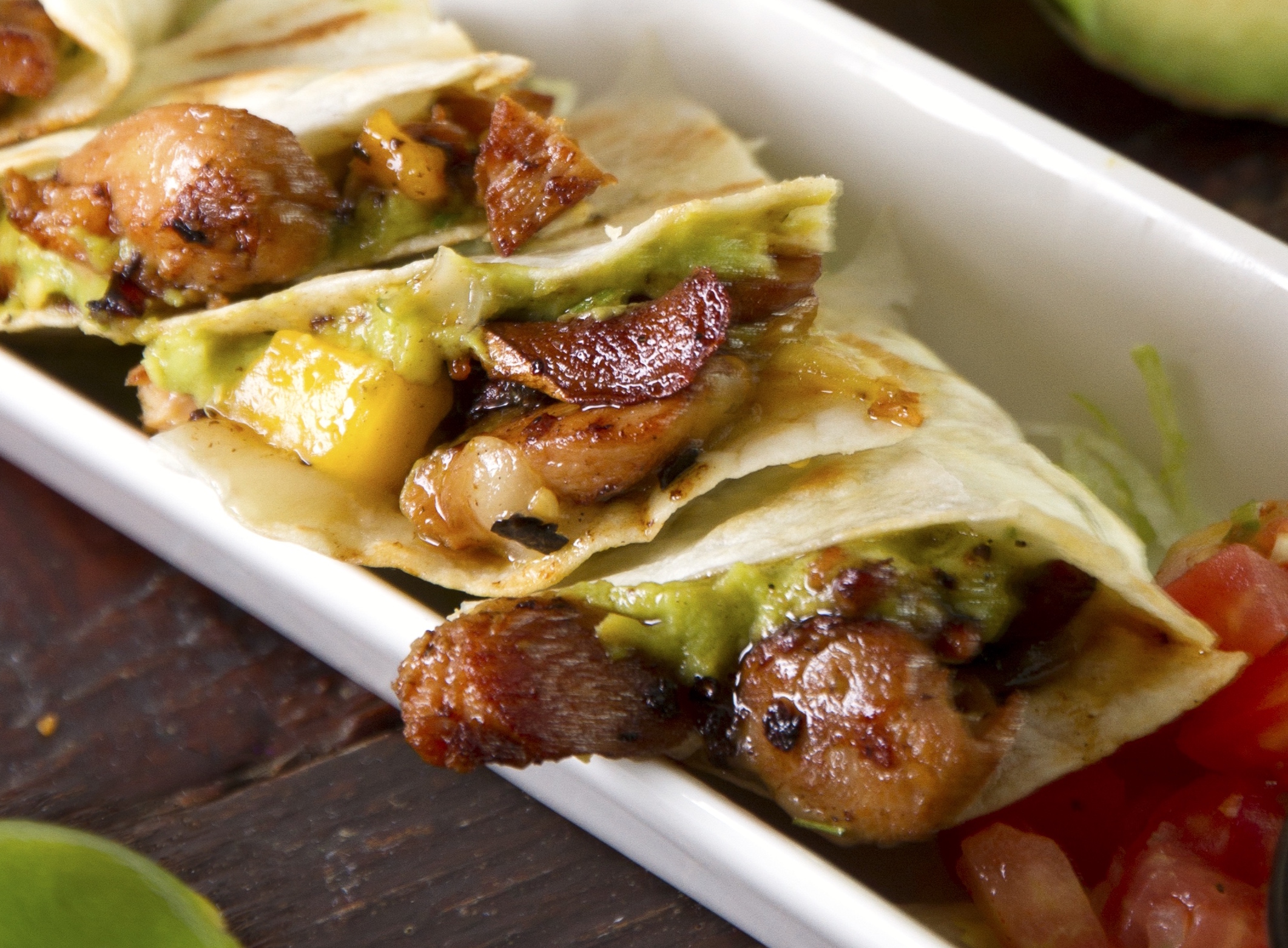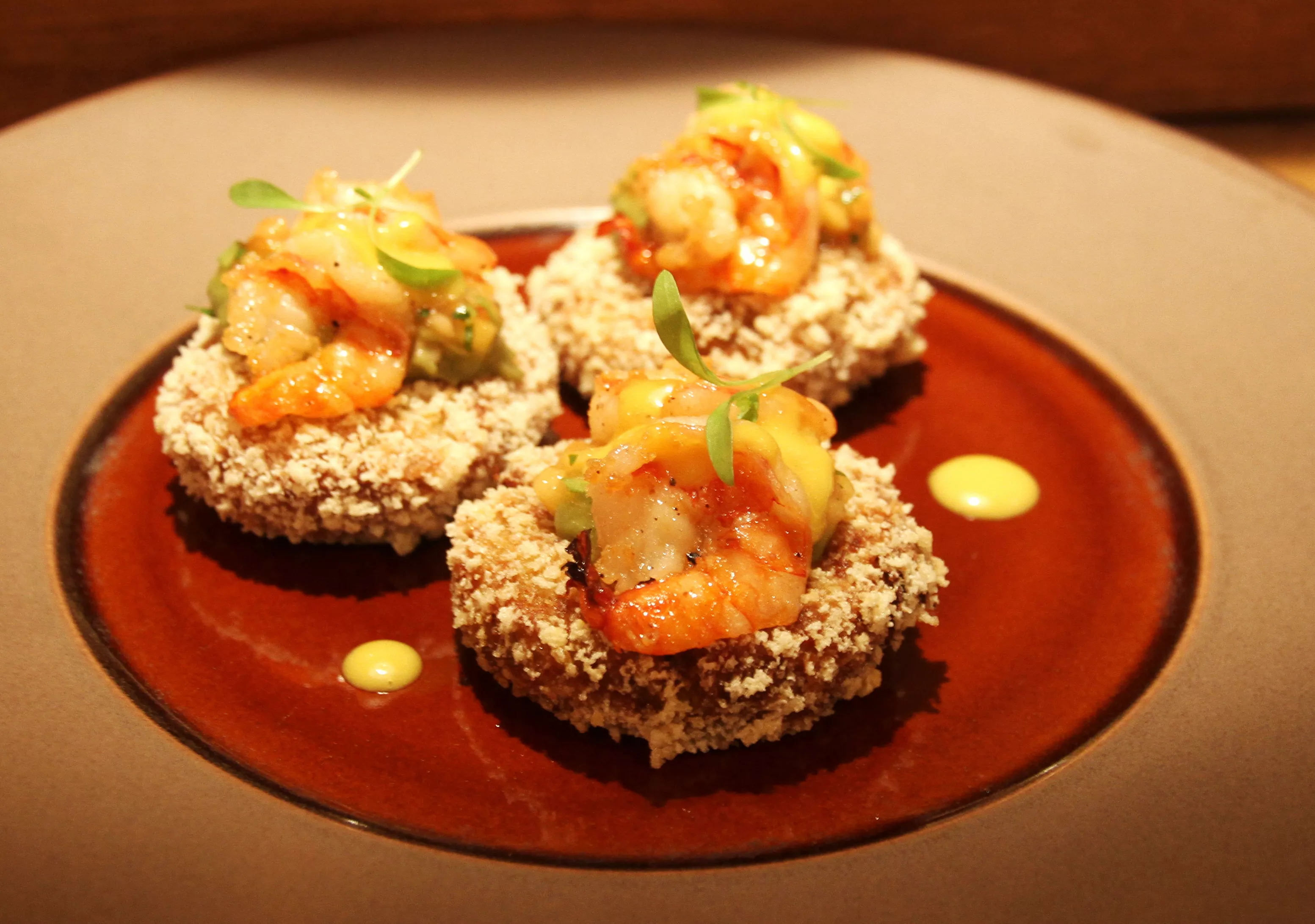 Perfect for after-work, casual gatherings etc…
非常适合下班后,休闲聚会等……
You can enjoy mingling and chatting as attentive waiters serve you and your guests our yummy Mexican canapés and high quality drinks.
可以和朋友一起聊天谈心,我们的服务生会热情细心的服务您和您的客人,提供我们餐厅美味的墨西哥风味小吃和高品质酒水。
Depending on the size of your group, we can accommodate you in the cozy bar lounge, or in one of our a larger rooms.
我们会根据团队预定人数提供合适的场地,可以是非常舒适的酒吧休息区,或者更大一点的包间。
Several packages are available from simple bites to multiple canapé and drink options.
我们有多种小吃套餐及酒水套餐可供您选择。
MAYA CANAPÉ MENU #3
FRESH MAYA GUACAMOLE W/ CHIPS
玛雅特色鳄梨酱和玉米片
CHIPOTLE SALSA & SALSA VERDE
红辣椒沙沙 & 绿茄果沙沙
ICELANDIC BLACKENED CODFISH TOSTADITAS
Guacamole, pico de gallo & Baja style slaw
冰岛鳕鱼脆饼 配 牛油果,番茄沙沙和卷心菜沙拉
WILD MUSHROOM & CHEDDAR EMPANADAS
Salsa verde, sour cream, sesame seeds & pepitas
野蘑菇芝士煎饺 配 绿茄果沙沙,酸奶油,芝麻和南瓜籽
HOME MADE CHORIZO QUESADILLAS
Cheddar cheese, sour cream, pico de gallo & lettuce
玛雅自制特色肉酱面饼 配 车打芝士,酸奶油,番茄沙沙和生菜
PORK EN ADOBO TAQUITOS
w/ habanero pickled onions, fresh cheese, lettuce on a flour tortilla
阿稲波猪肉卷饼 配 魔鬼辣椒腌洋葱,鲜芝士,生菜和面饼
CLASSIC BABY CHURROS!
Whipped cream, chocolate & strawberry salsa
墨西哥经典小油条 配 甜奶油,巧克力酱和草莓酱
175 RMB/person food only
(Groups of 15 pax minimum)
1.5 hours free flow food